Check out Upcoming Sessions
Check out Upcoming Sessions
Community of Conscious Change-makers
The Self Club is a community of committed, sensitive, change-driven, heart-lead souls who know there is a lot of healing and inner work to be done to transform the world.
We want
to meet you.
Work with us, co-create with us or
hire us. We are just an email away.
Hi! I'm Samantha
We are all crazy in some way.
Are you crazy enough to dive into
the depths of the Self with us?
hello@theself.club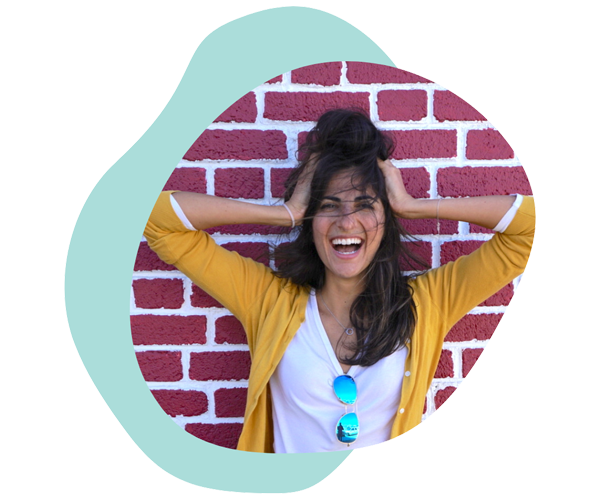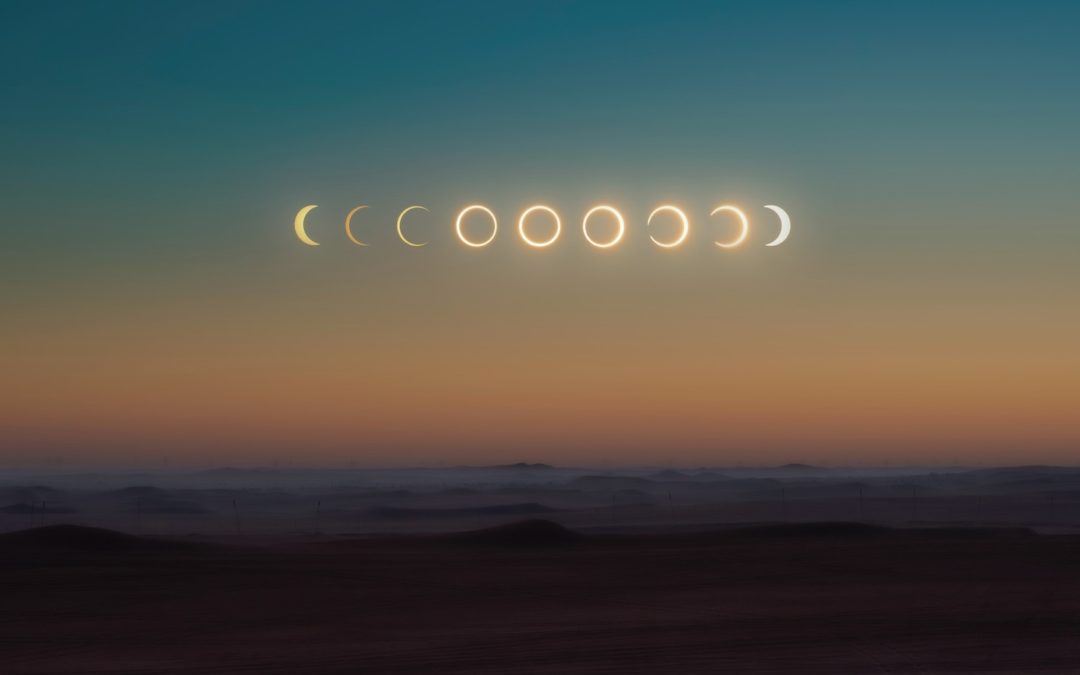 When people ask me, "Is there anything you would change about your life?" My...
What is up with fear and what are we so scared of? Are we so stressed and...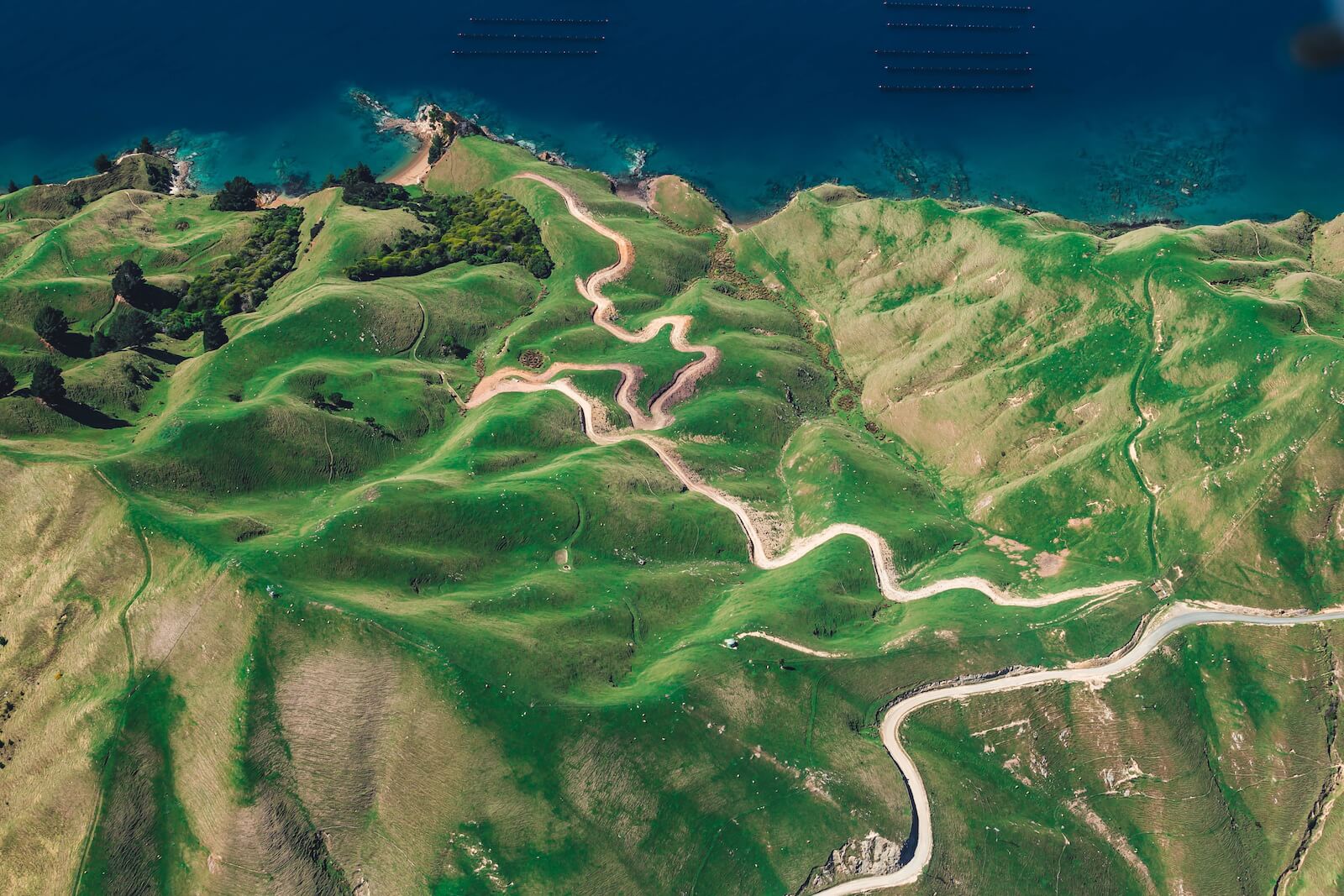 Life is process, not a result. Shifting this mindset will change everything you….