Remember who you are and why you are here.
Remember who you are and why you are here.
We're on a mission to raise consciousness. To make the world a more self-aware, emotionally intelligent, socially conscious place through powerful educational experiences and tools. 
We're here to teach you the you stuff no one taught you, opening your eyes and raising your consciousness about how we work as humans, who you are and why.
Checkout our upcoming digital membership spaces.
Community of Conscious Change-makers
The Self Club is a community of committed, sensitive, change-driven, heart-lead souls who know there is a lot of healing and inner work to be done to transform the world.
We're committed to reconnecting with ourselves, with each other and to life consistently to align spiritually, mentally, emotionally and physically. 
For Awesome,
Curious Individuals
For Awesome
Curious Individuals
We help you know yourself, love yourself and align yourself – to make your life awesome.
Powerful one-on-one
sessions
"The most meaningful and authentic workshop I have ever done (and I'm a big skeptic so I don't say this lightly), excellent for those looking to understand their core values and take action to enrich their lives!"
"Samantha helped me acquire key tools to develop and enhance my leadership capabilities both personally and professionally. I was definitely inspired by her experience and personalised coaching."
Natalia, Leadership Student
"It was a great experience, juicy of knowledge and stories. A women full of good intentions and positivity. The freedom to be yourself surrounded by like minded people who want peace in their world. Understand who you are- the key for your freedom. I dare you to try, you might like it."
Delphine, Mindset Training Workshop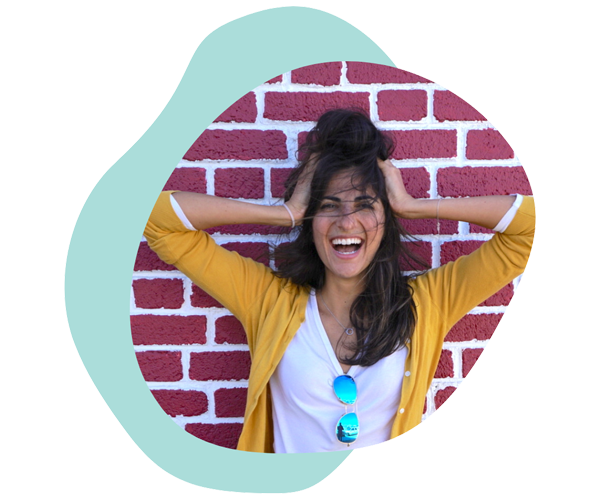 Hello! I do not fit in many boxes. Since I was 13, I've been trying to figure out my sensitive, overthinking Self as I moved homes 18 times over my life.
I was constantly anchoring in who I was within myself. Reading, writing, and reminding myself of my strengths, and writing all over my mirrors to remind myself of what's important and reminding myself that I'm enough.
I spent years studying logarithms and memorizing literature but no one ever taught me about my own Self. Like how to manage my emotions or how to love myself. 
I had to teach myself so many things. I searched everywhere from philosophy to psychology, to the modern self-development industry and medicine and neurology. It has been quite the ride! I think everyone should understand what makes them tick and have some basics on how to have a happy, healthy, fulfilling life.
I've lived in 10 cities across 4 continents, have moved 18 times. I also speak a few languages. And I know that beyond any world structures we've created, we are all just human. I am out on a mission to connect us with that humanity and why we are here. It's no coincidence!
We want
to meet you.
Work with us, co-create with us or
hire us. We are just an email away.
Hi! I'm Samantha
We are all crazy in some way.
Are you crazy enough to dive into
the depths of the Self with us?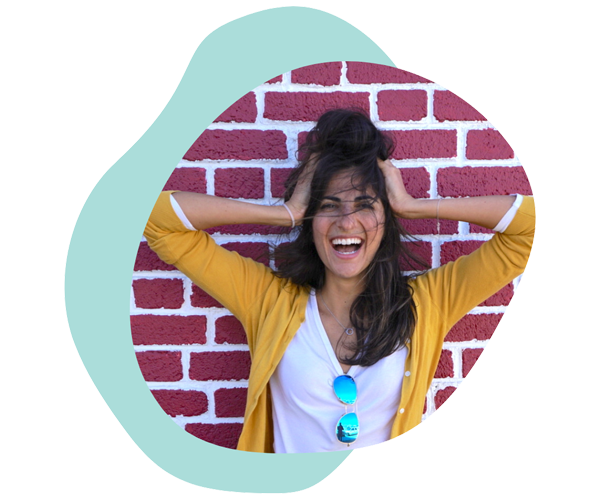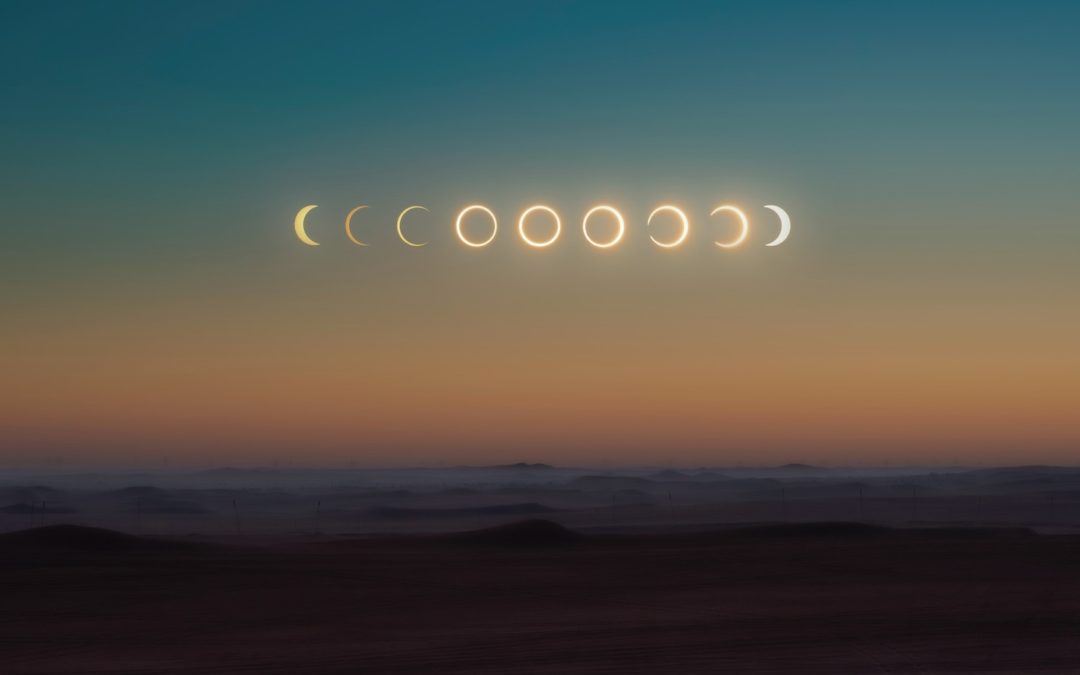 When people ask me, "Is there anything you would change about your life?" My...
What is up with fear and what are we so scared of? Are we so stressed and...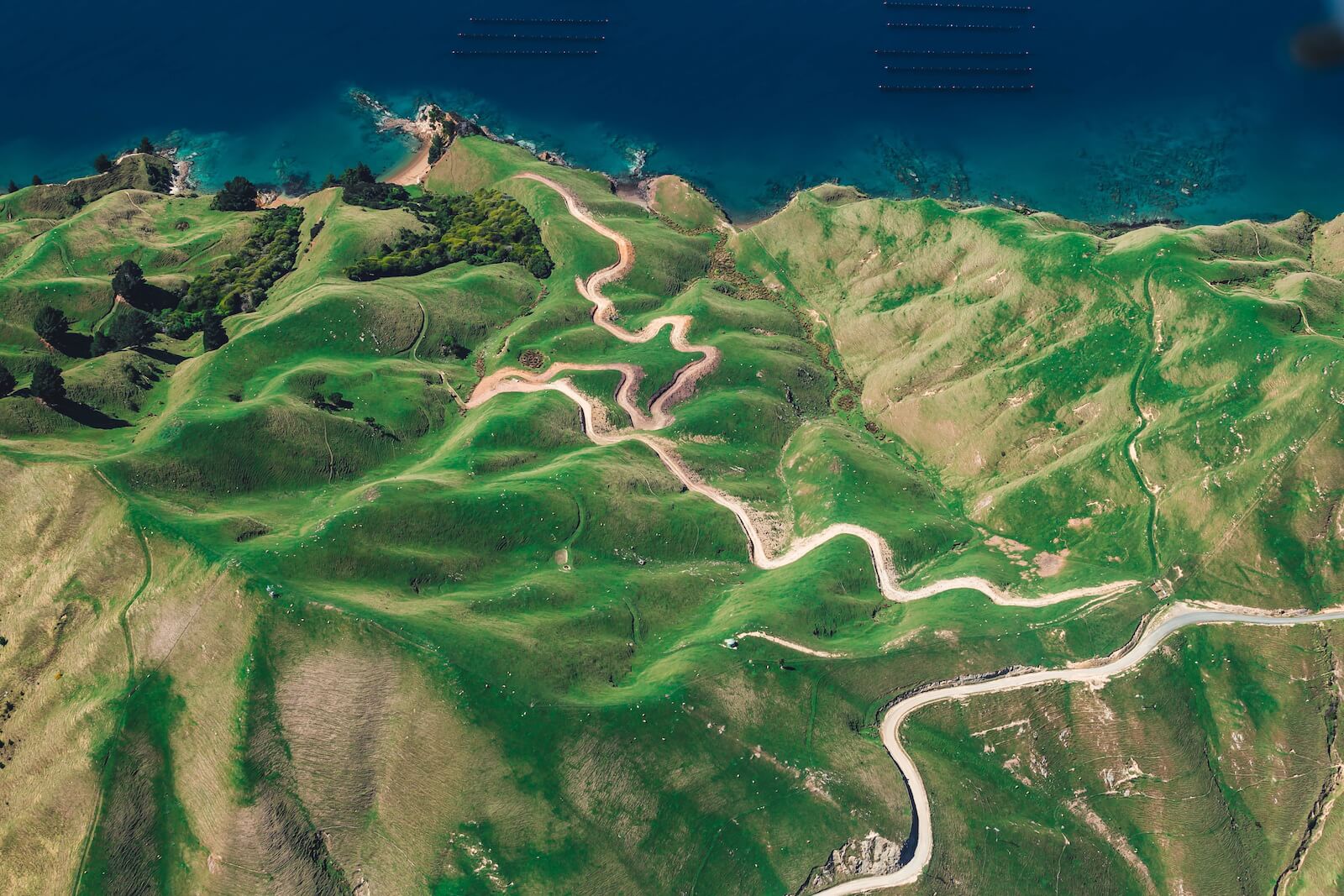 Life is process, not a result. Shifting this mindset will change everything you….