Follow us
, tag us, or share the love on
social media!
Donate. This tool has been free for years and we want to always keep it that way! Want to help out? You keep us going.
You will be taken a secure payment platform, Stripe, to process any donations. 
Thanks,

we appreciate you.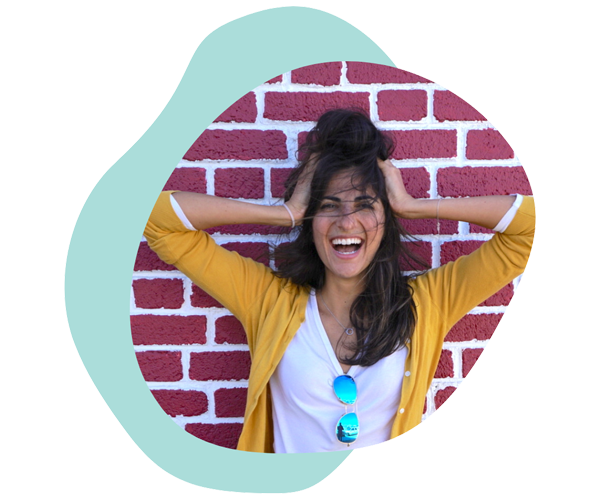 Check out Upcoming Sessions
Check out Upcoming Sessions
Community of Conscious Change-makers
The Self Club is a community of committed, sensitive, change-driven, heart-lead souls who know there is a lot of healing and inner work to be done to transform the world.