Since I was a child I have been transcendental and philosophical. At age 10, I had quotes and reminders all over my room. And by age 13 I was drawing pyramids about life balance including "Mental, physical and social". 
It took years of much inner work and searching to really accept and understand myself. I am still doing so today.
I was extremely sensitive. And I was made to believe there was something wrong with that. 
I judged myself all the time. I wanted to be perfect. I was very strong and assertive, but a huge overthinker and way too sensitive to the opinions of others.
I lived in 3 continents and 7 different cities before the age of 15. I learned to adapt and make friends very quickly yet always felt different, like I didn't belong. Now, after having moved 19 times over my life, I have had to learn to belong to myself. To feel home within me.
I have lived in Venezuela, Spain, the U.S., Italy, Hungary, the UK, and Australia. I truly feel like a citizen of the world. Like a pilgrim.
When I started seeing myself, owning every I am, and accepting my full self, magic started to happen. When I stopped focusing on all my flaws and started honoring my strengths, life began to change.
I've had to re-wire so many of the beliefs I grew up with. I've had to feel so many of the emotions I didn't allow myself to feel. I have literally been on a journey to come my own best friend so I could get out of my own way.
 And DAMN it feels good! Now, come in. Let me show you into my crazy little world.
"The unexamined life is not worth living." – Socrates
Consciousness Expansion Officer
I think every human being is deeply fascinating.
My deep journey of self-investigation and personal work in the past 15 years of my life have led to becoming the Coach and Strategist I now am, and to the creation The Self Club. A space where everyone can explore, discover and create themselves.
I love getting people out of their comfort zones, talking about taboos and what is new and uncomfortable and helping them dive into corners of their Self and their Soul they weren't aware of. 
Life is too damn short not to be on your own side. And that is my biggest goal. To turn you into your own best friend, instead of your worst enemy.
I think deep down we all wish to be healthy and happy. Some of us, like me, have a perpetual existential hum. I look for transcendence everywhere, even in the mundane.
I truly believe that if every person took full responsibility and consciousness of their own Self and dealt with their internal issues, it would inevitably reflect in our society and we would live in a much better world. That is my mission. 
"Understanding the power you possess in shaping your reality and the world and remaining humbly in awe of how you are a small speck in an immense ever-changing collective universe; that's where the magic is."
I hold a degree in International Economics and Management at Bocconi University in Milan and a Bachelor in Business Administration from CEU Business School in Budapest. 
I've done countless trainings in spiritual and more intellectual, some of them include Neurolinguistic Programming, Reiki Level 1, Akashic Records, Ashati, Embodied Leadership, Cert IV in Training and Assessment, MBTI training, to name a few.
Yes, I love learning.
Studying Holistic and Natural Nutrition changed my relationship to the body an food economy. The body is a sacred temple that allows us to ground ourselves and simultaneously a gateway to the soul. 
I had the privilege of working as a Holistic Nutritionist in Healthing Medical Center in Madrid alongside the renowned Irina Matveikova as one of my mentors.
The Masters degree in Leadership Development, Emotional Intelligence and Coaching from EAE Business School in Madrid really allowed me to consolidate and upgrade all the information and tools I had gathered in my early 20's. I was able to apply the tools and knowledge to myself and to the world of business with my clients and my own business with my mother. 
My mother and I founded a beautiful company called Marly Camino, dedicated to the Camino de Santiago, a spiritual walk in Spain. At Marly Camino I handled the marketing, business strategy and organization, accounting, public relations and growth of the enterprise. 
Most importantly, together we were able to build a business that allowed us to bring thousands of people closer to nature, to themselves – deepening their spirituality. 
In 2018 I moved to Australia. I have had the pleasure to dive into one of my passions – Education. I've developed courses and taught in higher education in the areas of Emotional intelligence, Entrepreneurship, Conscious Leadership, and Management. I've also had the privilege of training trainers as Head Coach at Insight Academy of Entrepreneurship and Innovation in Melbourne.

Yes, I love teaching.
Today, I offer workshops, programs, speaking, coaching and mentoring to individuals and organisations from universities and colleges to corporates and non-profits. 
Self-awareness, emotional intelligence, self-love and self-acceptance, self-leadership, and women's work are some of the main areas I use to empower and return us back to love.
I see life as our playground for our soul..
INFJ ⎮Aries Sun ⎮ Libra Moon ⎮ Piscis Ascendant ⎮ Life Path  7
Speaks:
English, Spanish, Italian, French, Portuguese and a little German 
She's from:
Never a simple answer! I was born in Venezuela, I am Spanish/Italian and was raised between the U.S. and Spain. I also have Lebanese blood.
Core strengths:
Vision, energy, communication skills, open-mindedness, enthusiasm, optimism, empathy, curiosity, analytical skills.
What nurtures your soul:
Rivers, forests, mountains, deep human connection, dancing and singing, learning, home-cooked meals, good laughs,
We want
to meet you.
Work with us, co-create with us or
hire us. We are just an email away.
Hi! I'm Samantha
We are all crazy in some way.
Are you crazy enough to dive into
the depths of the Self with us?
hello@theself.club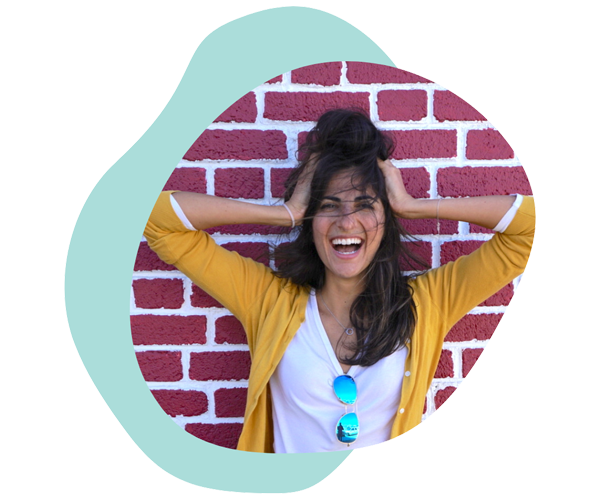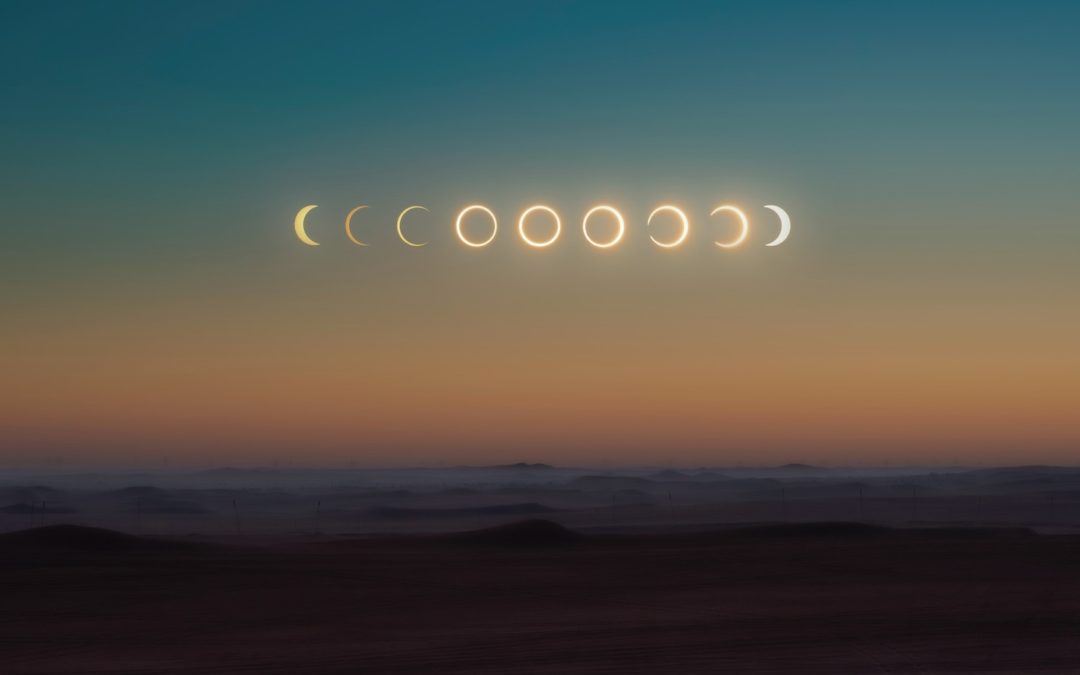 When people ask me, "Is there anything you would change about your life?" My...
What is up with fear and what are we so scared of? Are we so stressed and...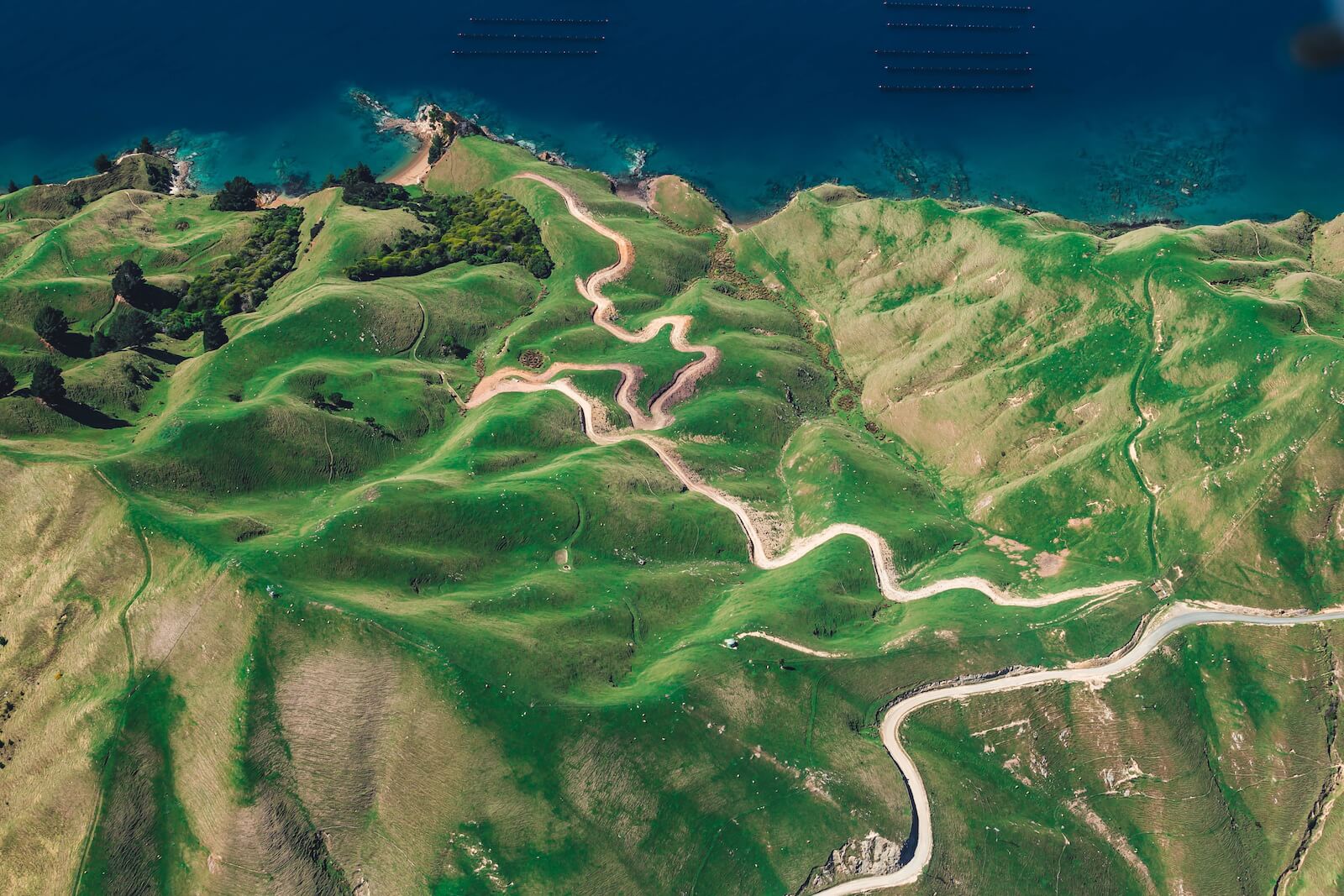 Life is process, not a result. Shifting this mindset will change everything you….