Welcome to our Blog!
Juicy stuff with regards to the discovery and creation of The Self!
What is up with fear and what are we so scared of? Are we so stressed and anxious because our brain is not yet equipped to deal with the pace and...
read more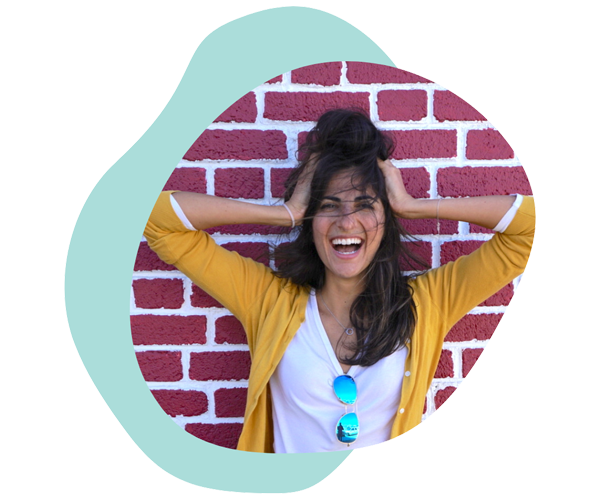 Hey, welcome to The 
Self
! I've been writing since I'm 13, trying to figure myself out like why I was so sensitive, so insecure, reminding myself of my strengths, and writing all over my walls to remind myself of what's important. Yea, I'm a little crazy, but aren't we all? In retrospect, I can't understand why I spent years studying logarithms and memorizing literature but no one every taught me about my own 
self
 or some basic life skills.
I've lived in 10 cities across 4 continents, have moved 18 times and speak a few languages. And I know beyond any world structures we've created, we're all just human. I get out of bed to be the best version of myself and to help us all be better humans ourselves and with each other in meaningful and creative ways. Are you in?
We want
to meet you.
Work with us, co-create with us or
hire us. We are just an email away.
Hi! I'm Samantha
We are all crazy in some way.
Are you crazy enough to dive into
the depths of the Self with us?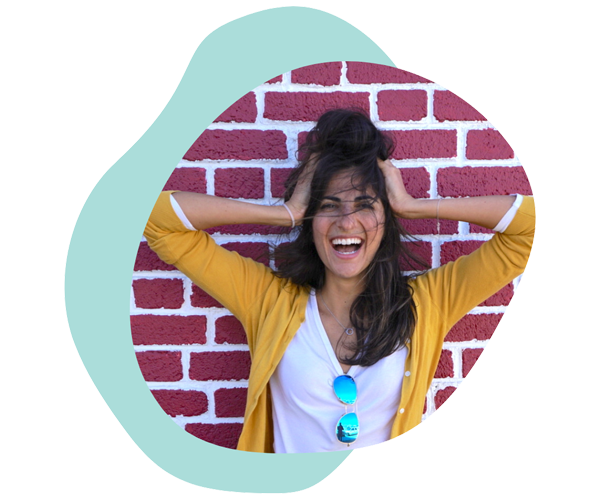 What is up with fear and what are we so scared of? Are we so stressed and...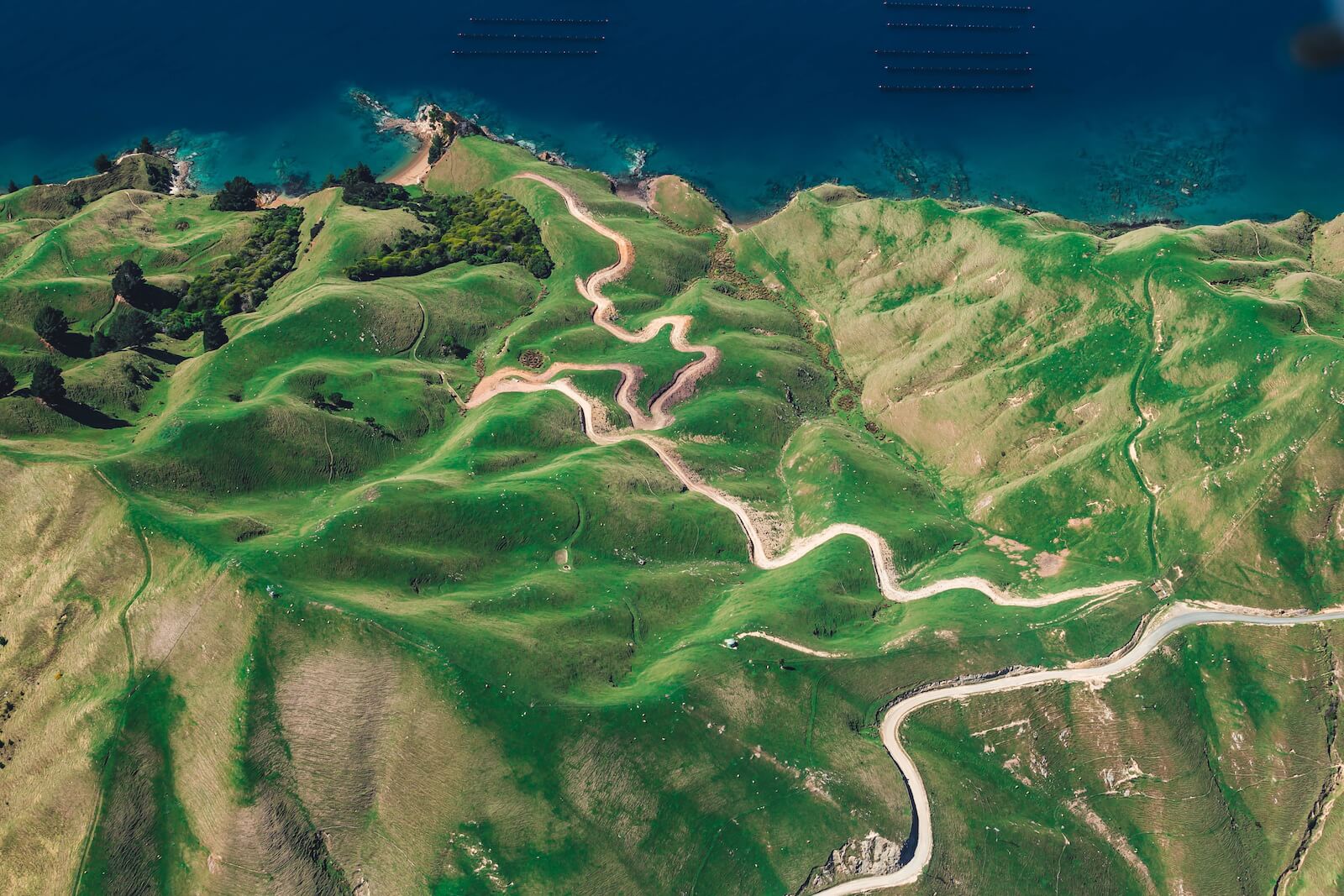 Life is process, not a result. Shifting this mindset will change everything you….
One day in a classic change-the-world-conversation, as usually happens with, I...